We provide a list of upcoming sermons with the titles and texts of messages to be preached over a year-long span (with some now-and-then changes that come up).
By giving this information ahead of time, we encourage prayerful and thoughtful engagement with the text prior to hearing the sermon.
In this way, we hope people will better grasp the Word that speaks with authority and grace to all who will hear it.
2023 Sermon Calendar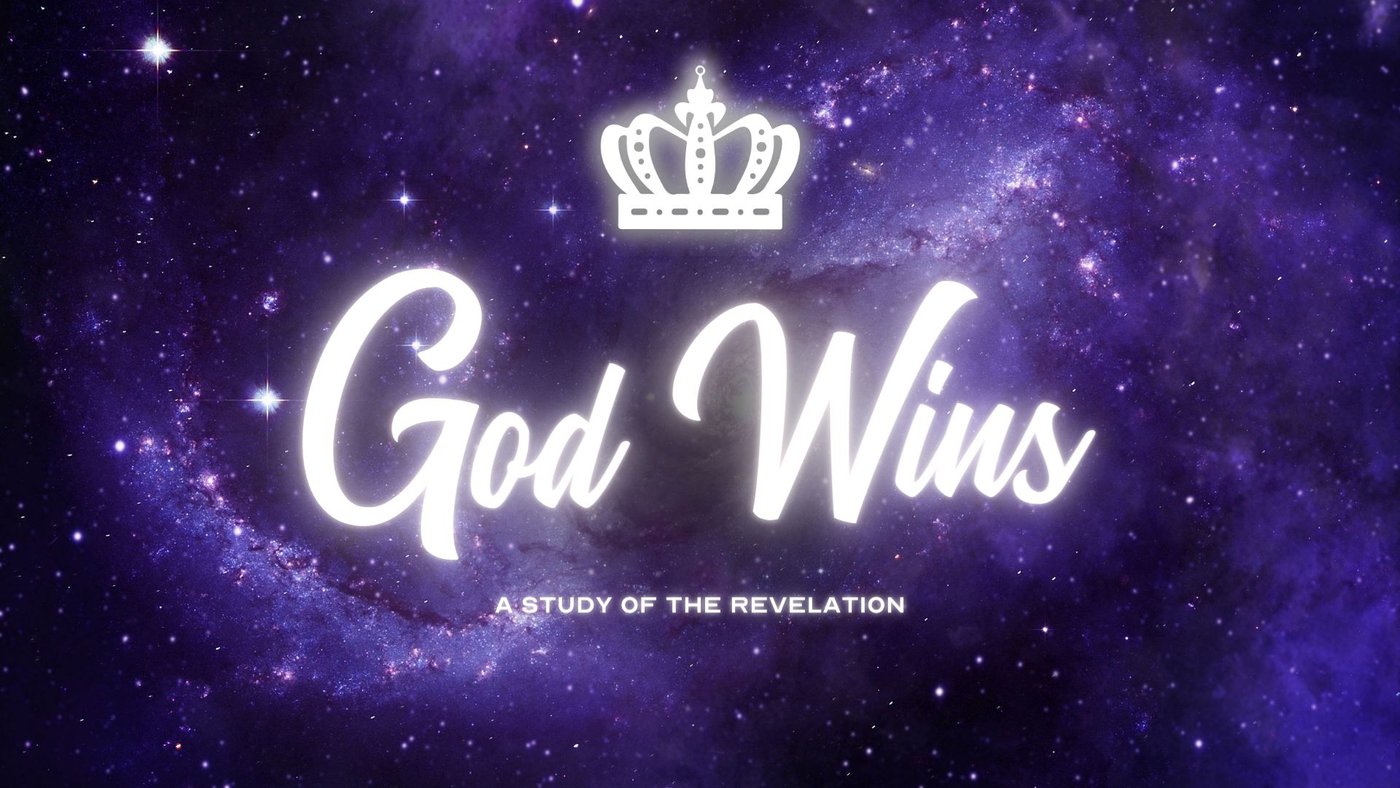 Goals this year: Finish Hebrews (done as of 4/2/23!), start Revelation, and have some topical sermons between
(Note: Unless otherwise noted, Pastor Darin is preaching)
41. Sunday, October 8th (10/8/23) – Revelation 7:13-17 | Guest preacher: Rev. Bryan Peters
42. Sunday, October 15th (10/15/23) – Revelation 8 | Quarterly Business Meeting
43. Sunday, October 22nd (10/22/23) – Revelation 8 | Guest preacher: TVBC Member, Ben VanHolstyn
44. Sunday, October 29th (10/29/23) – Open | Monthly Church Potluck
45. Sunday, November 5th (11/5/23) – Revelation 9 | Lord's Supper
46. Sunday, November 12th (11/12/23) -- Guest Preacher: IMB FRIEND
47. Sunday, November 19th (11/19/23) – State of TVBC
48. Sunday, November 26th (11/26/23) – Open
49. Sunday, December 3rd (12/3/23) – Revelation 9
50. Sunday, December 10th (12/10/23) – Revelation 9 | Budget 2024 vote
51. Sunday, December 17th (12/17/23) – Open
52. Sunday, December 24th (12/24/23) – Open | Lord's Supper
53. Sunday, December 31st (12/31/23) - Open