Say hello to the leadership team at Tower View Baptist. Got questions for the lead team at Tower View? Contact us by clicking here.
Meet our leadership
Darin C. Smith - Senior Pastor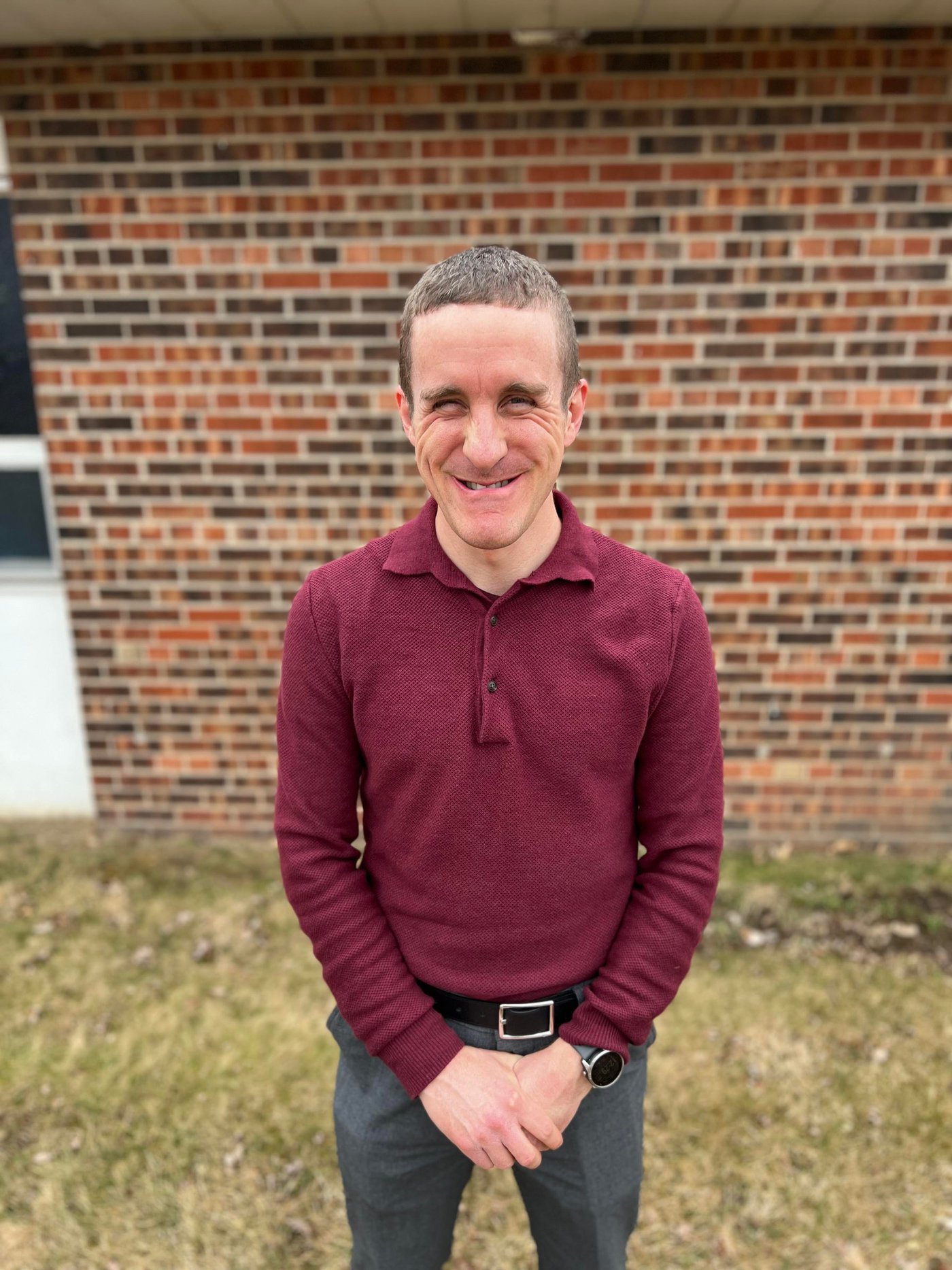 Darin Smith has been senior pastor since 2015.
He has 15+ years of various ministry experience including preaching/teaching, student ministry, evangelism/apologetics, internet ministries, church planting, and a passion for anything and everything in the local church.
He has his B.A. in Communication from William Jewell College, a Master of Divinity from Midwestern Baptist Theological Seminary, and is currently pursuing his Ph.D. in Apologetics from the Puritan Reformed Biblical Seminary. Darin is the author of The Daily Message Devotional: 365 Devotions to Bring You Closer to Christ and 10 Short Prayers of the Bible. Darin has been published and featured since 1999 on numerous Christian websites, blogs, and podcasts. He is married to Natalie, and they have three children.
Words and phrases that excite Darin include: God, Gospel, Natalie, Simeon, Scarlett, Seth, family, running, local church, fishing, pizza, BibleWorks, exegesis, penal substitutionary atonement, God's attributes, and more
His favorite verse? Psalm 68:19 (ESV) // "Blessed be the Lord, who daily bears us up; God is our salvation."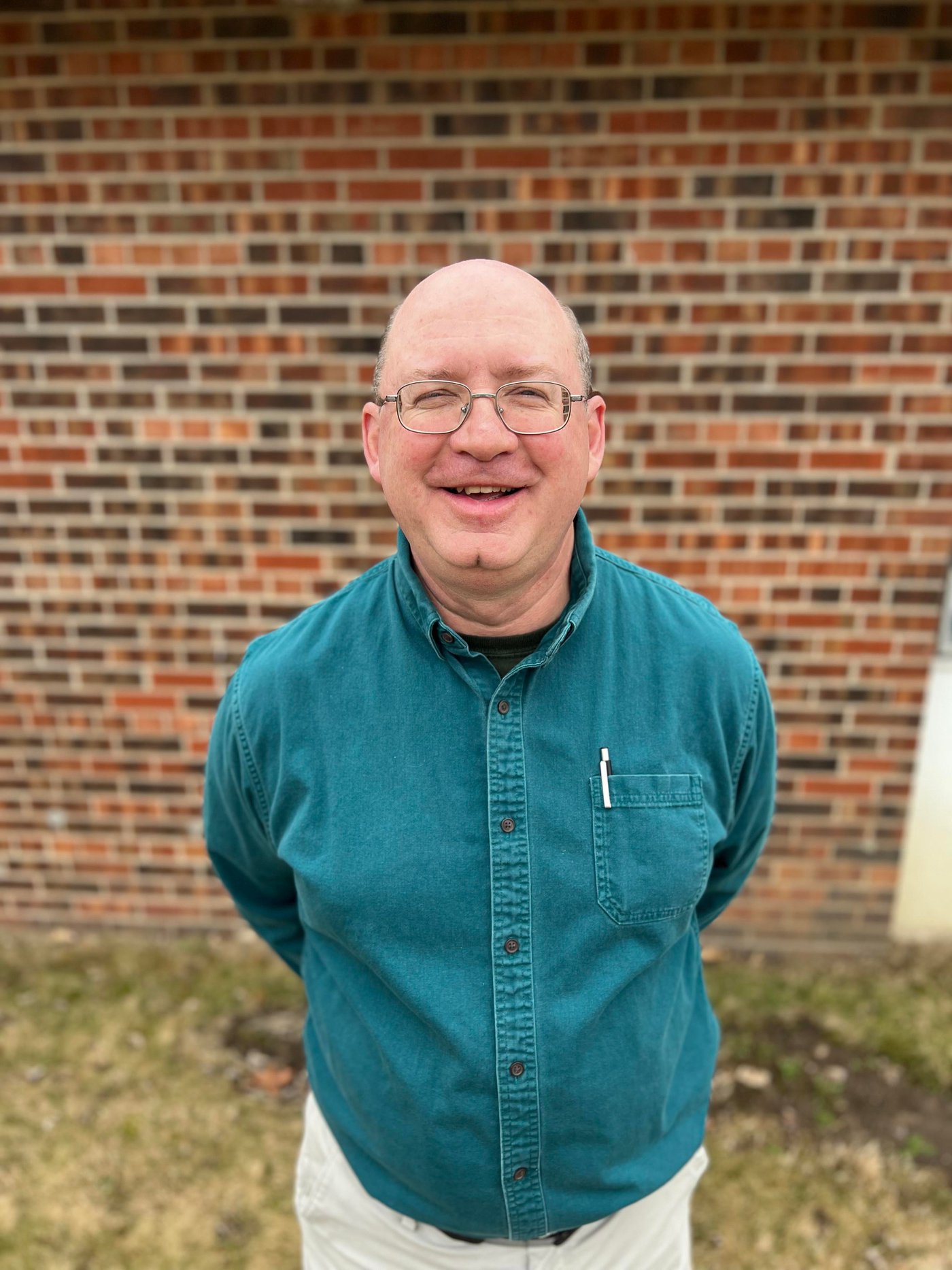 Nelson Nissley - Pastor of Family Life & Discipleship
Nelson Nissley has served as Pastor of Family Life and Discipleship since 2018 where he also conducts personal counseling for individuals, couples, and families when they are struggling with life's issues.
He served as a Chaplain in the US Army Reserves for 17 years. He has served in various roles in ministry such as campus minister, pastor, and military chaplain since 1997. He has taught as a Bible Study teacher for every age group since 1986. He desires to find ways to bring people closer to God and to bring God closer to people, through prayer, study, and making godly choices in life.
Nelson was the first in his family to graduate from college in 1989 with a bachelor of science degree in computer science from Rose-Hulman Institute of Technology, Terre Haute, Indiana. After his call to the ministry he graduated from Midwestern Baptist Theological Seminary with a masters of divinity in 2003. In 2014 he graduated from Texas A & M-Central Texas, Killeen, Texas with a master of science degree in counseling psychology—marriage and family therapy through the U.S. Army Family Life Chaplain Qualification Course.
Nelson's Army career began as a 1st lieutenant in 2005. He has served overseas on three deployments to Iraq, Qatar, and Kuwait. He rose to the rank of major and held the additional skill identifier as a Family Life Chaplain. He oversaw the development of a set of 8 courses entitled "Moral Leadership Development" for battalion chaplains to teach to their soldiers. Nelson created courses entitled, "The Issue of Anger" and "Integrity in Relationships."
Sonja has been married to Nelson since October 1991. They have four grown children. They are excited to see what God has in store for them.
Nelson enjoys teaching, following the space program, bicycling, golfing, and watching what his children will accomplish.
Psalm 139 provides inspiration, comfort, and a challenge daily.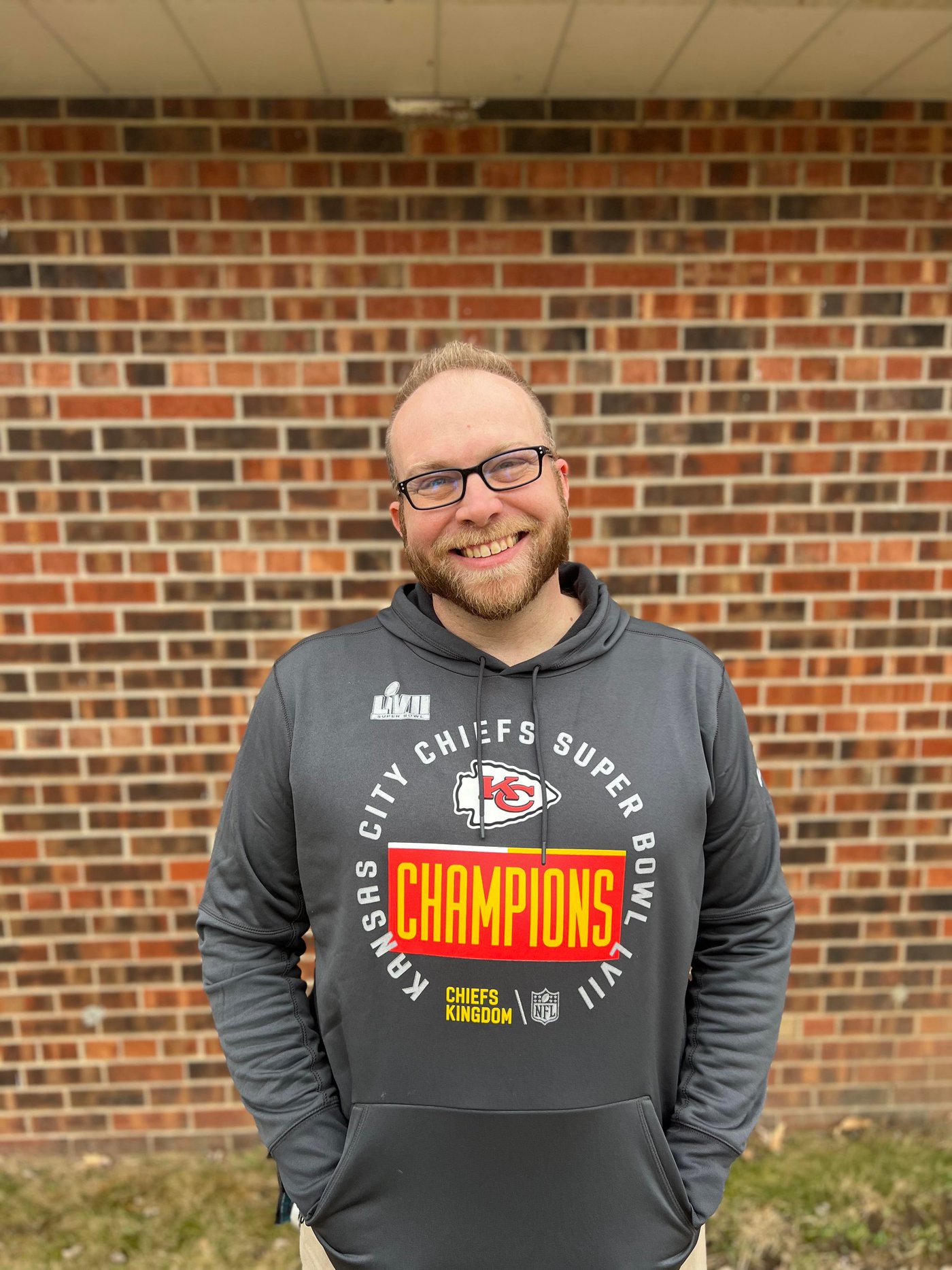 Pastor of Worship: Brian Deal
Brian Deal joined Tower View in January of 2022. Brian has led worship in churches, at conferences, events, etc. since 2000.
Brian's worship-leading philosophy in the local church is simple: Lead hymns & modern songs that are biblically-faithful, scripturally-sound, theologically-rich, God-honoring, and easy-to-sing by the congregation.
Brian's favorite pastors / theologians are John MacArthur, Voddie Bauchum, Charles Spurgeon, Paul Washer, the "Old Dead Guys," etc.
From Brian:
"For the past many years, the mercy of Christ has fully held me captive. The Lord has gifted me by His grace to not only have musical ability, but the ability to effectively lead His people in worship in singing. I sense a deep calling of the Lord to take the next step in ministry to lead as a bi-vocational pastor of worship, knowing that not only has the Lord gifted me as a musician, but also knowing that I desire a noble task for Christ (1 Tim. 3:1). I want to honor Christ and lead and encourage His people through the way in which He has gifted and, therefore, expects me to serve Him."
Brian is married to Ashlie. They have four sons: Christian, Levi, Ezekiel, and Oliver.
Intern: Ben VanHolstyn