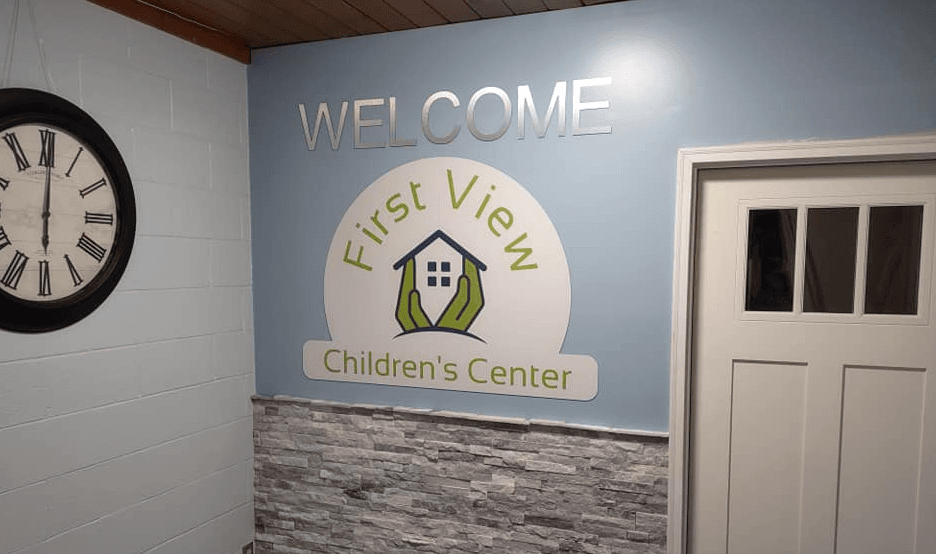 WE PARTNER WITH PARENTS TO HELP KIDS FOLLOW JESUS AND FIND LIFE.
Every Sunday at 9 AM: Tower View Kids is a fun-but-serious experience at Tower View. It is designed specifically for kids! We have age-appropriate classrooms and programs for preschool up to 6th grade in our newly-remodeled Children's Center. Our leaders and volunteers are background-checked and trained so that Tower view Kids is the safest place for your child to enjoy and learn more about the glorious God gave his life for us!
During service every Sunday at 10:30 AM: We do not offer child care during service. We encourage families to worship together!
Wednesday evenings: We are restarting our children's programs in fall 2022!
Why do you do this?
The presence of children is a gift! RELAX! God put a wiggle in your kids. Don't feel you have to suppress it at church. :) Feel free to sit near the front where it is easier for your children to see and hear what's going on. Real talk: They tire of seeing the backs of people's heads!
Quietly explain the parts of the service to them: Pastors, ushers, singers, etc. Sing the songs, pray, and be active part of worship. Children learn by example!
If you must leave the service with your child, feel free to do so, but please come back. As Jesus said: "Let the little children come to me!" You are not bothering anyone - we are glad you are with us!
Remember: The way we welcome children into the church service directly affects how they respond to God, the Gospel, his Word, his people, etc. Let them know they are at home int his house of worship at Tower View!
Got questions?
If you have further questions concerning our Tower View Kids experience or visiting Tower View with children, simply click the button below and get in touch with us!