FLATTEST, FASTEST ROAD 50K IN THE MIDWEST - 2ND ANNUAL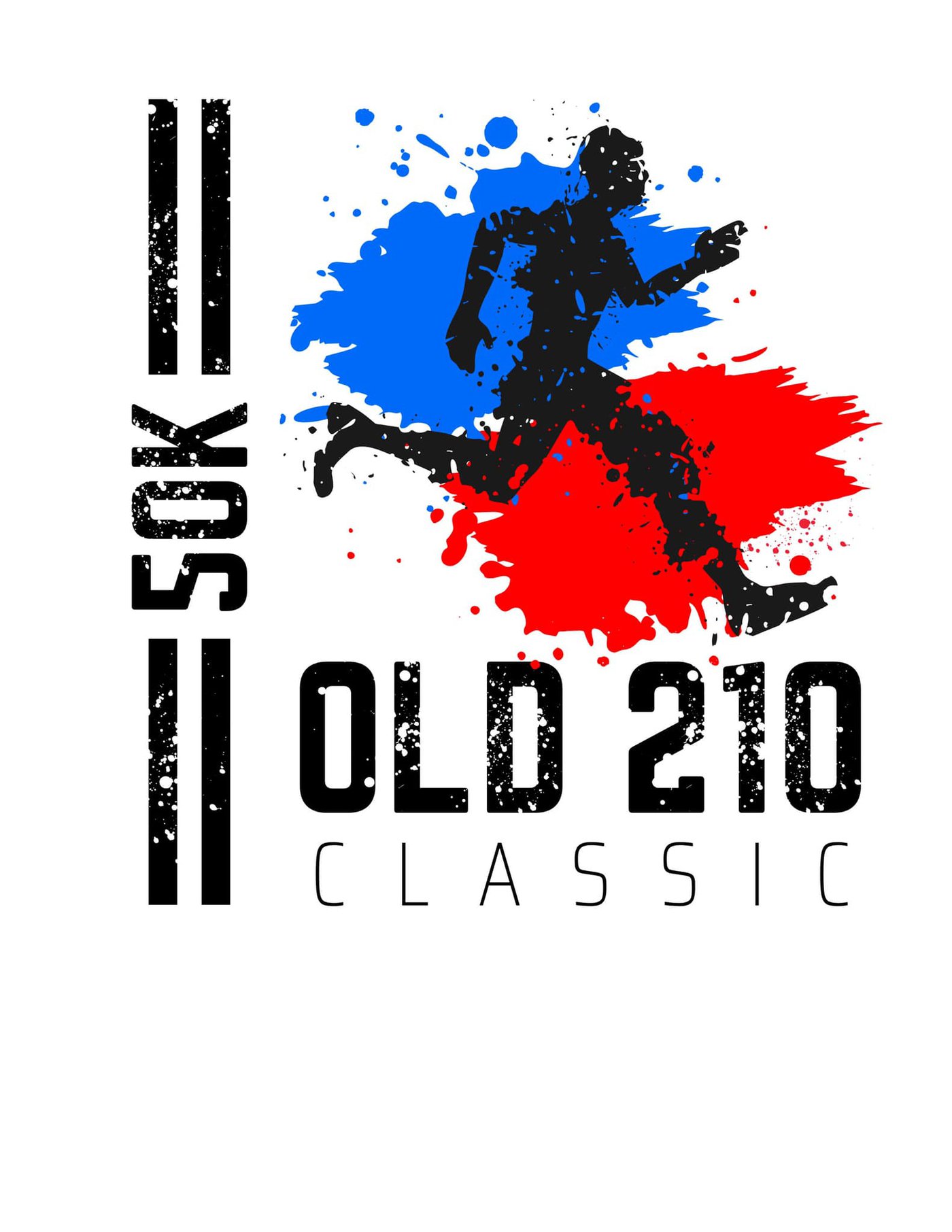 WHEN:
Saturday, November 19, 2022 - 7:00 AM SHARP - 5-hour time limit
WHERE:
OVERVIEW:
We are trying to keep this low-key, no-thrills-except-for running event. More about a fast course, friendly time running, and chance to achieve an ultra!
Limited to 10 runners.
Looking for those looking to break 3:30 (about 6:44 mile pace) in the 50K - a small group is going to form for this goal.
if you are just trying to finish — you're welcome! Priority will be for those in above group first, however.
REGISTRATION (Fill out form below for info purposes - bring $40 cash day of race, please)
Cost: $40
NO RACE DAY REGISTRATION - ONLINE REGISTRATION (for record purposes) CLOSES Monday, October 16
Note: Please bring $40 cash on day of race - this helps keep our costs low.
(Note: We are trying to keep costs low. We chose a finishing plaque over a t-shirt this go-around.)
Charity: Tower View Baptist benevolence funds to help those in need with utilities, etc.
You get:
Finisher Award
Small refreshments afterwards
COURSE:
Certified - USATF # - MO20003MU - see image below. Course is 50K state record-eligible.
5 x 10k out-and-back = 50K (31.06 miles).
Start at the Capitol Federal® Sports Complex of Liberty main entrance near Lewis and Clark historical marker.
Go to the turnaround just before the driveway to the Liberty Landing Airport and back.
Flat as a pancake - less than 100 feet elevation gain over 31 miles.
Strava segment / course details: https://www.strava.com/segments/30499444
RACE DAY:
Packet pickup: From 6:25-6:55 AM morning of the race.
Race is hand-timed. We trust our runners to be honest at each turn around.
Bring your own fuel/food/drinks - they can be placed on a tables at start.
Unmanned water / small refreshments will be at the 5k turnaround.
Medical Personnel: We do not have any medical personnel. Please run at your own risk.
Road is open to traffic: Signage out. Please use caution. You run at your own risk
Road may have some bumps and such.
Please be careful of your footing.
Timing: A clock will be at the start. Official time will recorded via this.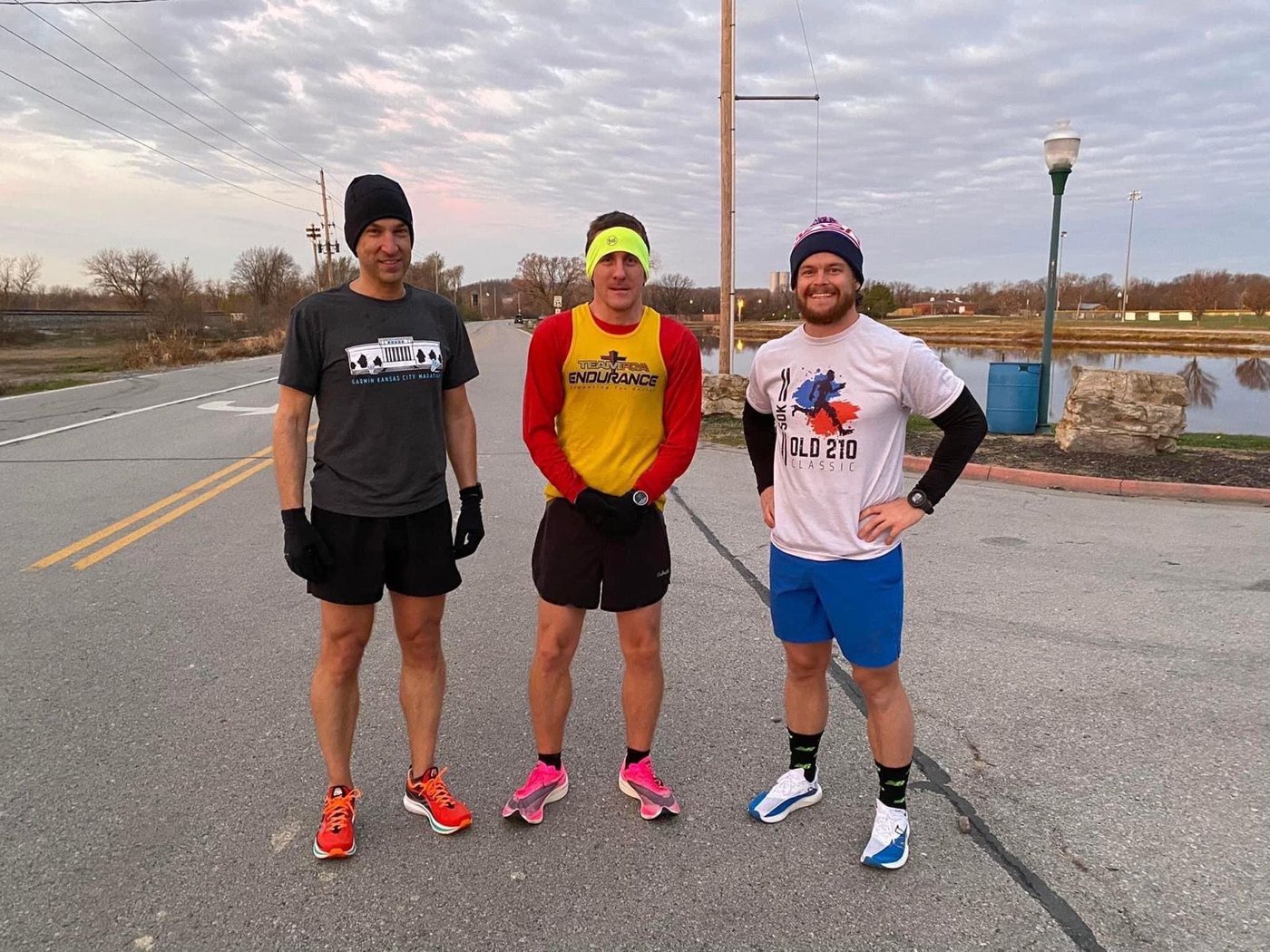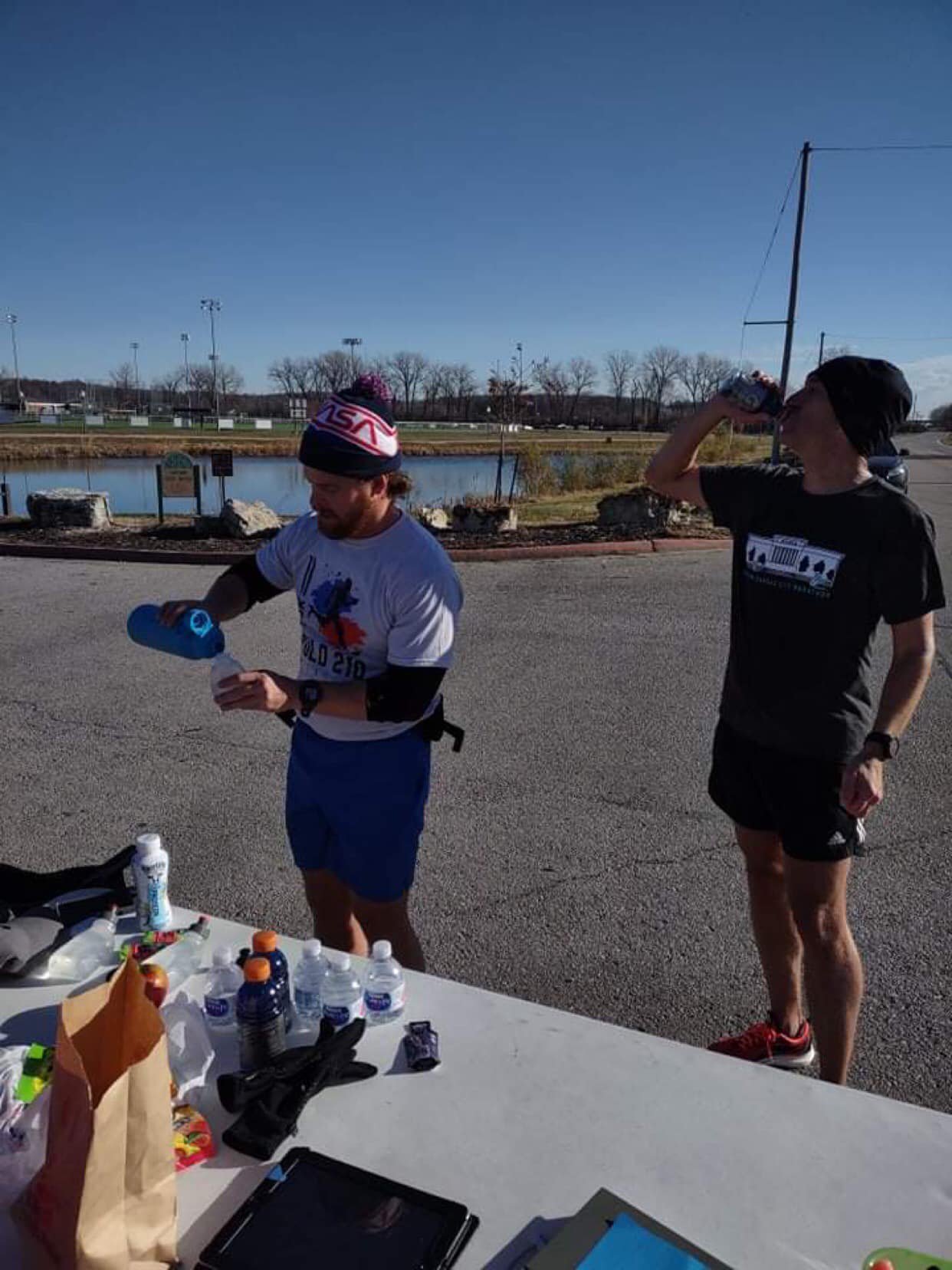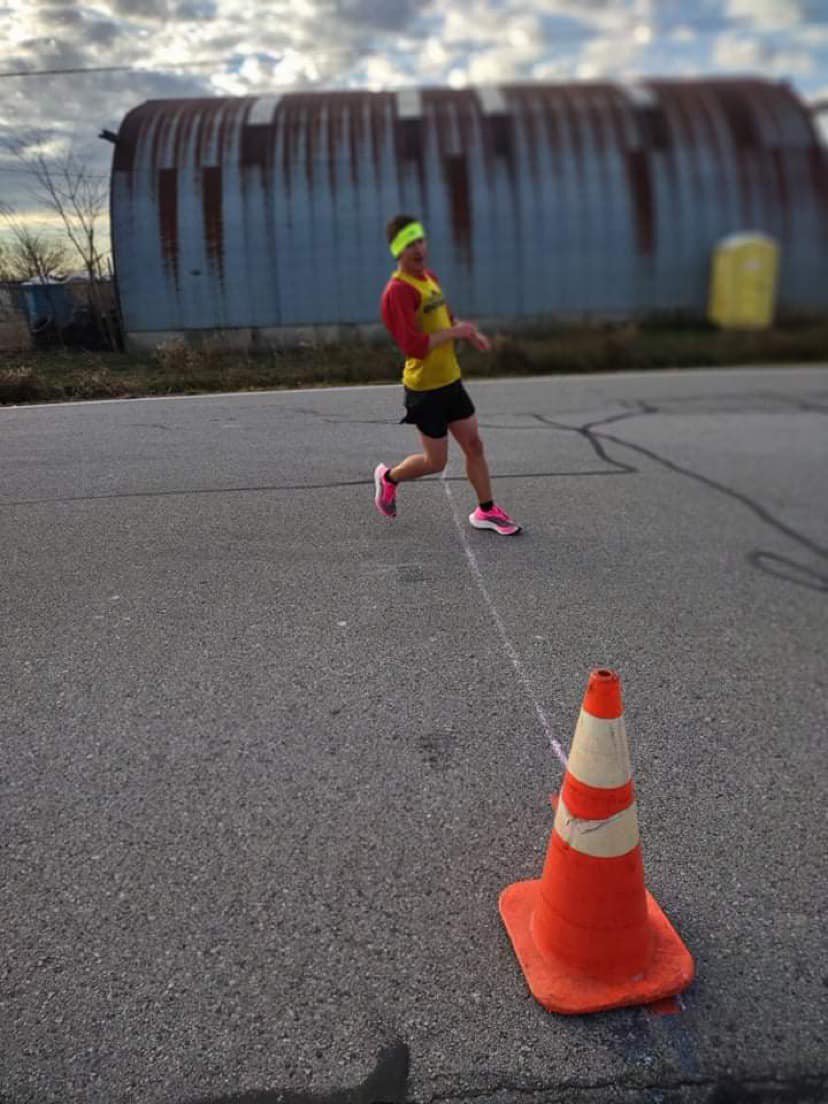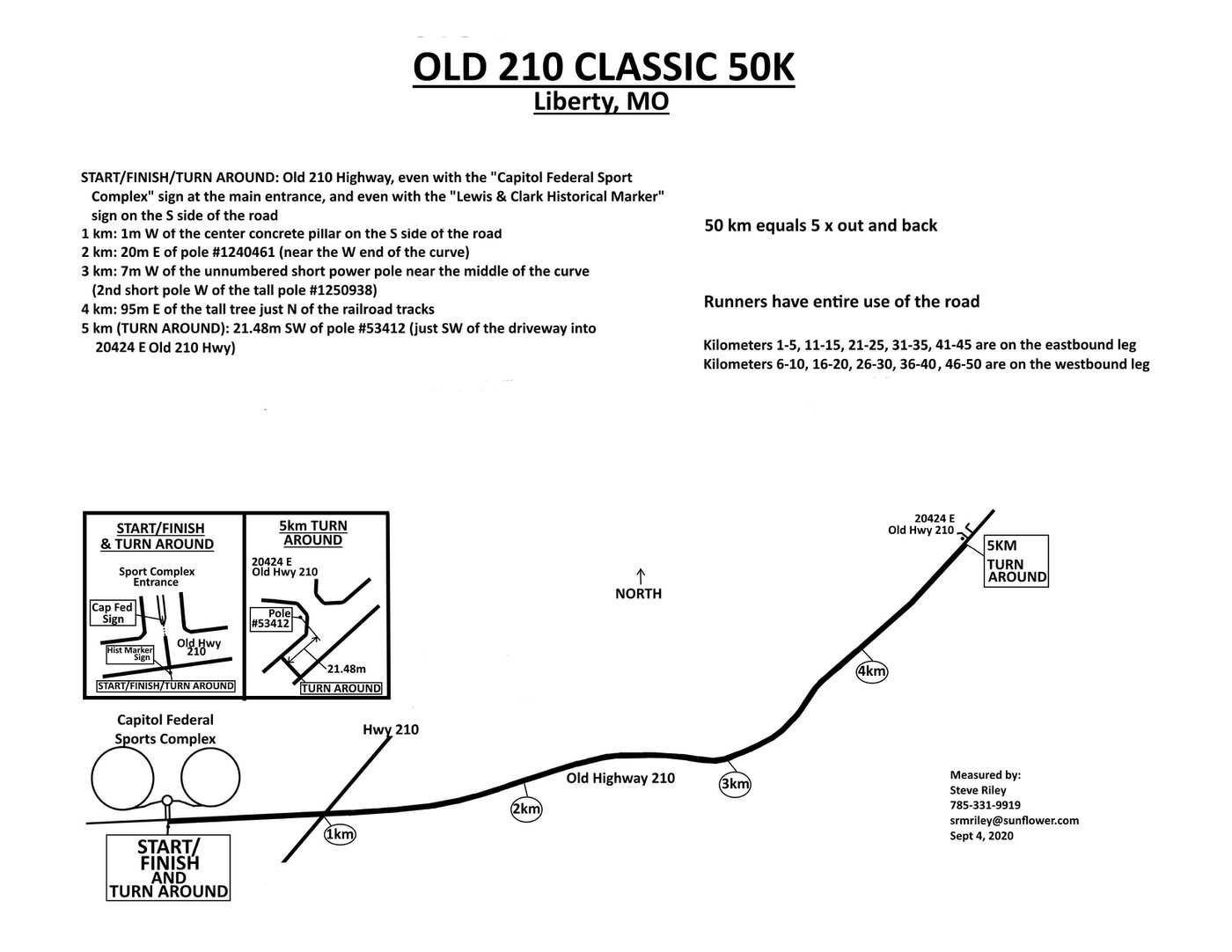 1st Annual - 2021 Results | 11-27-21
Name | Age | Finish Time | Place
Darin Smith | 37| 3:44:01| 1
Chandler VanSickle | 32 | 4:28:37 | 2
Elliot Brand | N/A | 4:29:01 | 3
2nd Annual - 2022 Results | 3-19-22
Name | Age | Finish Time | Place
Darin Smith | 37 | 3:32:16 | 1
**We had more registered but did not show.