Those who think spiritual warfare is a joke haven't yet entered the battle.
The Christian's enemies are super-human in nature. They are constantly on maneuvers and waiting for an opportunity to attack. They have no love, show no mercy, and possess no truth. And they will not rest until you, your testimony, and the ones you love most and those things most precious to you are destroyed.
This week, please find a random but biblical assortment of truths about Satan, demons and spiritual warfare.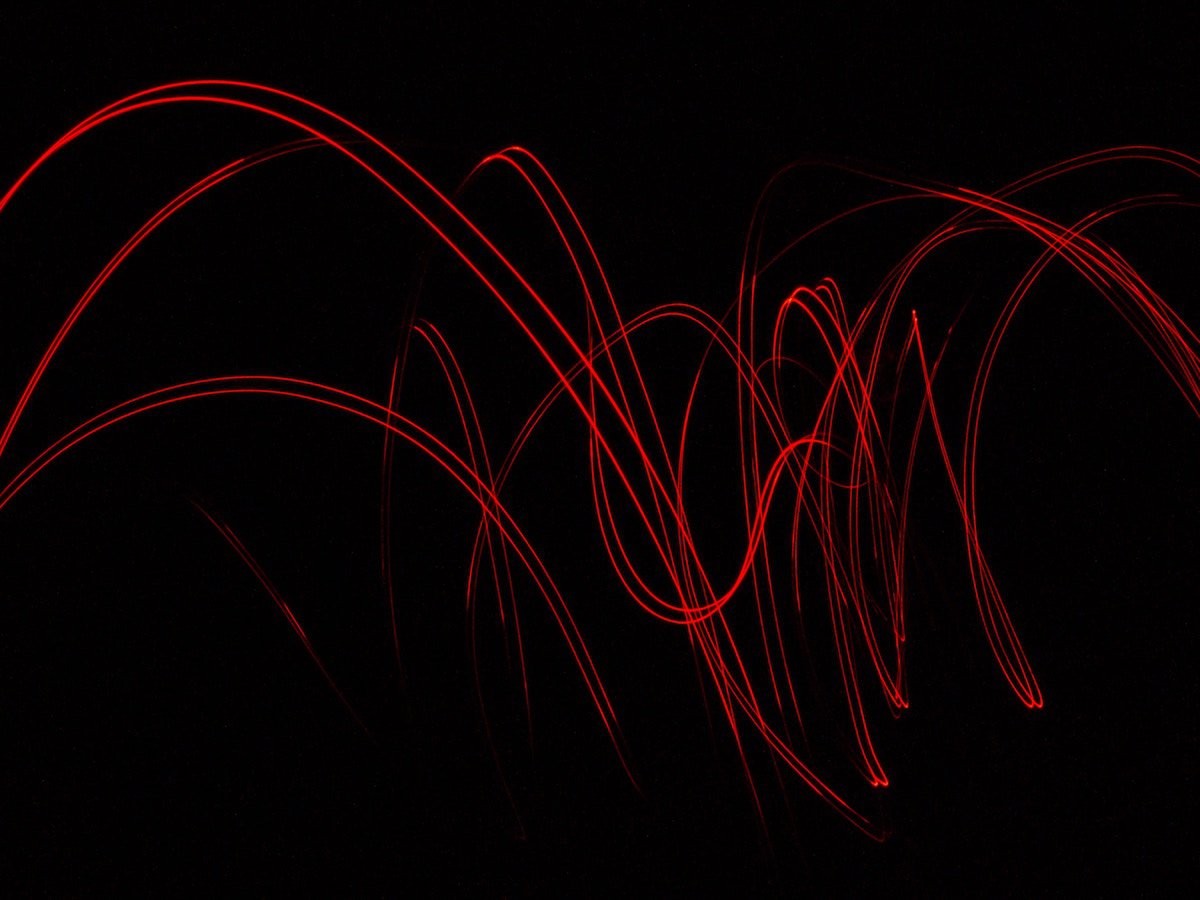 # 1 - In spiritual warfare, we do not fight FOR victory, but FROM victory--the victory that Jesus Christ won 2,000 years ago.
Jesus killed sin (Rom 6:6, 1 Pet 2:24) and conquered Satan (Heb. 2:14) at the cross (Col 2:13-15, Gal 6:14).
#2 - We have to ditch the spiritual warfare that has Jesus fighting Satan, relying on prayers to win.
Jesus ain't Tinkerbell, needing our applause to survive. Jesus has power and authority over all demons and all diseases (Luke 9:1).
#3 - Demons can't even talk without a permission slip.
"Jesus would not permit the demons to speak" (Mark 1:34). Jesus would not allow the demons to speak (Luke 4:41). Satan can say no more in your head than he is permitted by Jesus. This power has not changed to this day.
#4 - Satan is not creative.
He repackages old lies in every generation. No one can stop Jesus from building His church (Matt. 16:18-19). Praise Him!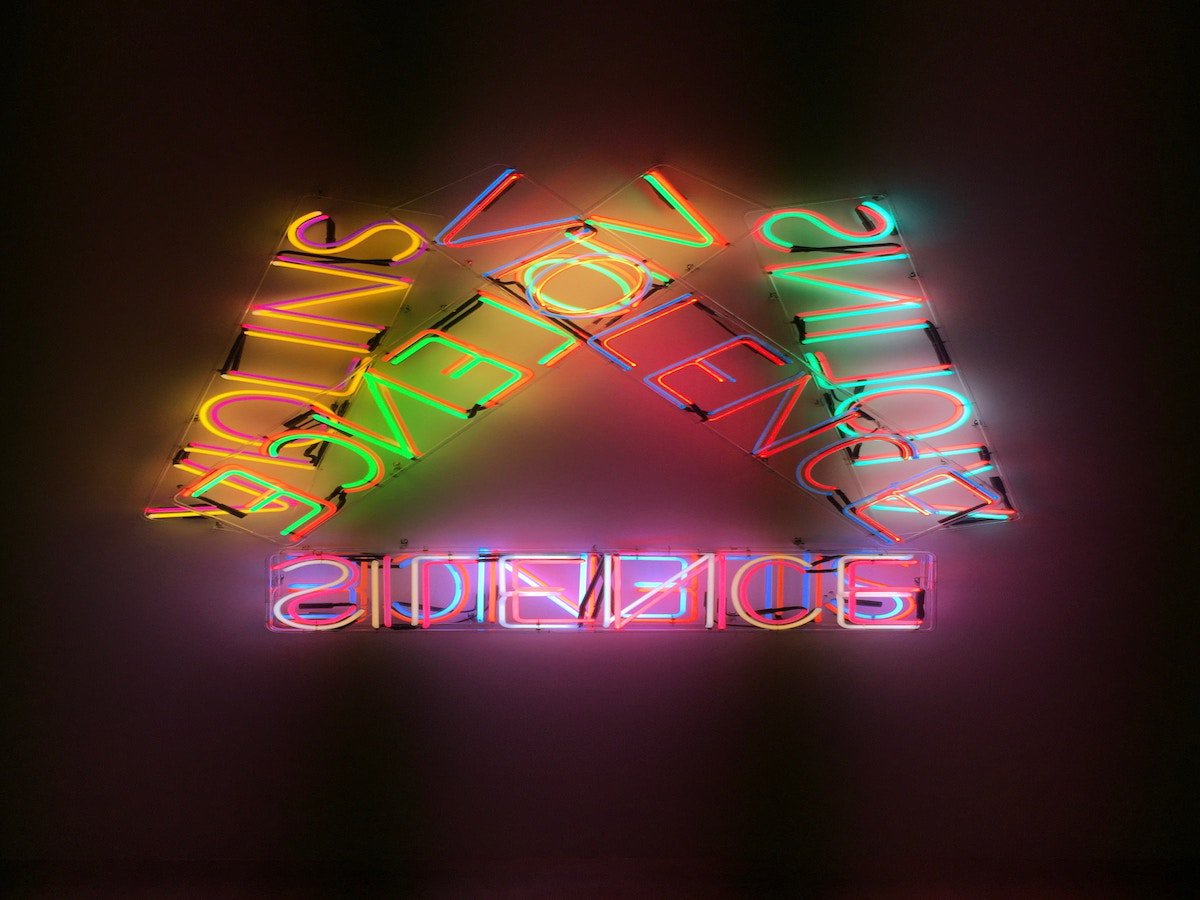 #5 - The greatest way to really stink at spiritual warfare is to think about the devil much more than you worship Jesus.
In the Christian life, we fear God, follow Jesus, flee sin, and fight Satan (Eph. 6:10-18).
#6 - Jesus' description of what happened in faithful Christian ministry: "I saw Satan fall like lightning from heaven" (Luke 10:18 ).
Satan is powerless to rule a sinless man--Jesus (John 14:30)... And those in Jesus.
#7 - The Skinny: Satan, tempts, seduces and condemns us. Jesus, woos, wins and loves us.
May Jesus rejoicing over you with singing powerfully drown out Satan standing over you accusing!
#8 - Gospel Implications: Since Jesus has already defeated Satan & death, we can labor & love in the presence of evil with hope
Through his heavenly reign, with the Spirit leading the ground war, Jesus Christ loots Satan's kingdom and sets the prisoners free. Again, because Jesus completely defeated Satan at the cross, missions is a no-fail, mop-up operation.
#9 - If Jesus answered the prayer of demons, doesn't it stand to reason he'll answer the prayers of his own followers (Luke 8:31-32)?
As the answered prayer of demons goes worse than they hoped, so the unanswered prayer of saints goes better than they dreamed (Mark 5:12-13).
#10 - At the cross, Jesus purchased salvation, redeemed rebels, and crushed Satan.
#11 - Christ is Lord. Diseases cease, demons obey, the dead rise…At the mere word of Jesus.
One mention of His Name is enough to send every demon on earth flying for cover. One mention of His Name. What power!
#12 - Demons know their "time" is coming.
"Have you come here to torment us before the time?" (Matthew 8:29). "I have commanded the ravens to feed you" (1 Kings 17:4). God also commands wind and waves (Luke 8:24), demons (Mark 1:27), worms (Jonah 4:7).
#13 - "Did God really say?"...was Satan's question in the Garden.
He wants to stir doubt in our hearts about trusting God. Don't buy it (Gen. 3:1).
#14 - Not even Jesus' family understood him (Mark 3:21). But the demons did (Mark 3:11). Worth pondering.
"He has a demon, and is insane" (John 10:19). If this is what they called the Most Loving One, what will they call you?
#15 - When truth arrives, demons fly.
"Jesus went through all Galilee, preaching in their synagogues and casting out demons" (Mark 1:39). When I look up to heaven and say to Jesus: "All the demons obey you!" (Matt. 8:32) And then I laugh with the joy of triumph.
#16 - Nothing can separate you from God's love (Rom. 8:38-39, John 10:27-30, etc.).
Not height, depth, angels, demons, man, beasts, ninjas, or samurais. Jesus is omni-awesome. If 185,000 demons rise against your family, wave the crimson flag of Christ...Trust his triumph. They will fall (2 Kings 19:5; Rev. 12:11).
#17 - Simply believing that God exists just qualifies you to be a demon (James 2:19).
The demons recognized and confessed the realities of Christ (Mark 5:7). Demons can be Calvinists or Arminians, affirm Baptrist doctrine or Presbyterian. But they can't be Christians. We are not saved by what we know to be true, but Whom (Jesus Christ alone) we rely upon for salvation.
#18 - Since Satan can't destroy the gospel, he'll do whatever he can to destroy its messengers.
When Satan the Accuser brings his condemning accusations, cast yourself on Jesus the Advocate who was condemned so you can stand justified. Stay on guard and keep near to Jesus.
#19 - In the wilderness, Satan tempted Jesus with having his best life now—a life of temporal prosperity without suffering or sacrifice.
All Satan's temptations, from Eden to now, come down to 1000 variations of the same lie: You Don't Have Enough. Satan offered Jesus a crown without a cross (Luke 4:7) but Jesus rejected it. He had come not just to rule, but to redeem!
#20 - Jesus wouldn't have Peter avoid Satan's assault, but He would have him survive it (See Luke 22:31-32)!
Satan wants you to feel alone and that no one understands what you're going though. Jesus is with you and he understands. Run to him (Heb. 4:14-16). Remember that in all Satan's apparent power in affliction, he's still like a dog on the leash of a Sovereign and good God.
#21 - Satan hates Jesus...
Satan hates the Bible. Satan hates the church. Satan hates pastors. Satan hates families. Satan hates you. Be on guard (1 Peter 5:7-8).
#22 - We fight the defeated.
"The ruler of this world is judged" (John 16:11), "disarmed" (Colossians 2:15), "nullified" (Hebrews 2:15). The prosecution's case in the courtroom of heaven has collapsed. We don't have to have some special incantation or the like to take authority over a demon. Once again, that victory has already been won by Jesus for us in his person and work. We need to live in his authority delegated to us repenting of sin (Matt. 28:16-29), speaking the truth of the Bible (Eph. 6:19-20), and walking in the freedom that Christ's victory gives.
#23 - Remember to pray for your spiritual heroes in the faith.
. "...even Barnabas was led astray" (Galatians 2:13 ). No one is above being deceived by the tempter's craftiness. Let us all remain watchful. We are almost Home, but Satan isn't letting up.
Hallelujah! "The God of peace will soon crush Satan under your feet. The grace of our Lord Jesus be with you" (Rom. 16:20).