Isn't interesting that here, in Jesus' last prayer before his death, that he doesn't pray for the world but instead for all true believers in the world?
John 17:20-23 "I do not ask for these only, but also for those who will believe in me through their word, 21 that they may all be one, just as you, Father, are in me, and I in you, that they also may be in us, so that the world may believe that you have sent me. 22 The glory that you have given me I have given to them, that they may be one even as we are one, 23 I in them and you in me, that they may become perfectly one, so that the world may know that you sent me and loved them even as you loved me."
Perhaps, that sounds very selfish and self-centered. It may look like Jesus doesn't care for the world.
However, we know that is not the case. Jesus so loved the world that he came to seek and save the lost and give himself for all who would believe.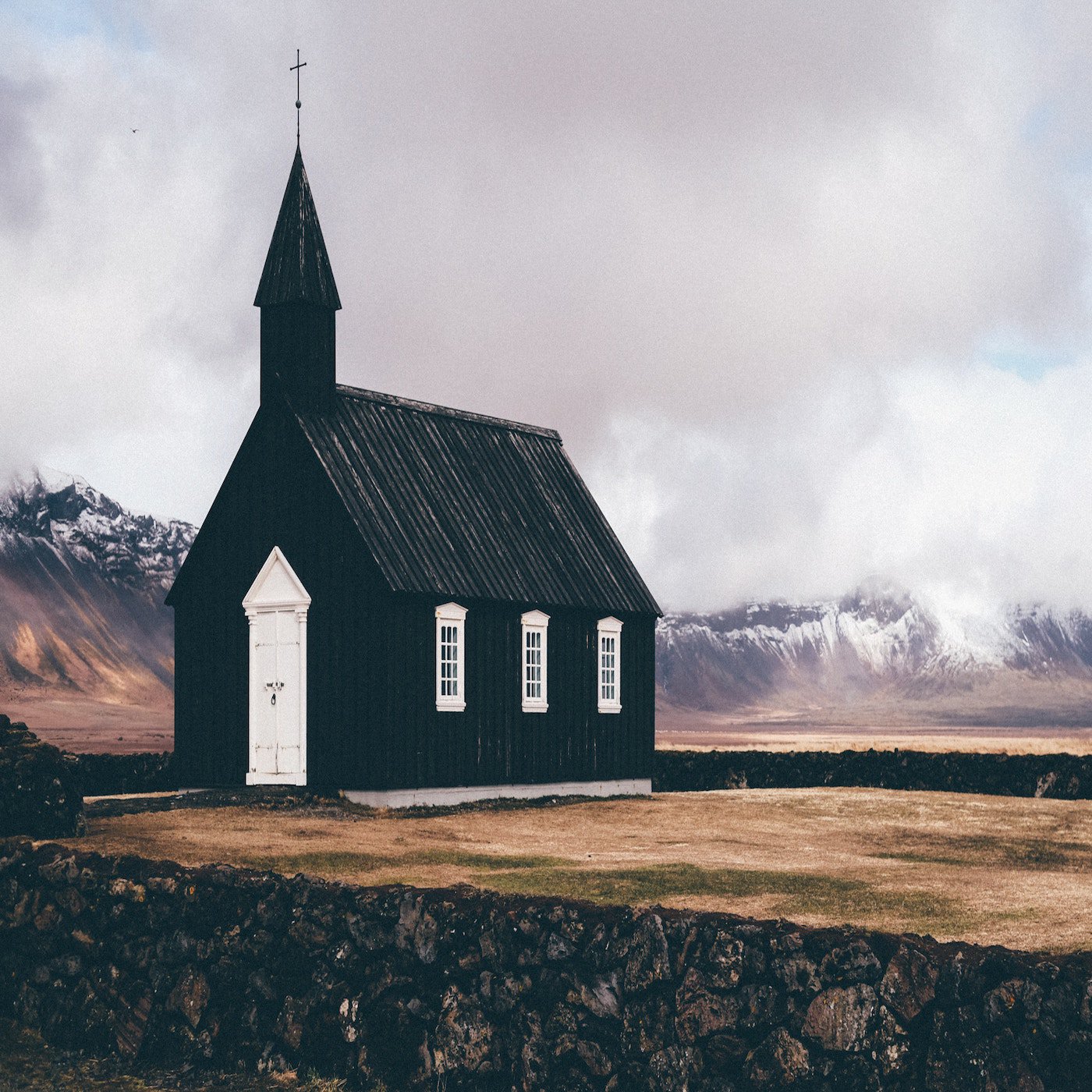 Okay, then: Why does Jesus just pray for the true believers and not the entire world?
Okay, then: Why does Jesus just pray for the true believers and not the entire world? Here's why: Because the hope for any area, town, or community is found in the true believers of that community. If you want to see God move, pray for Him to raise up and strengthen the Christians within that group.
At Tower View, we pray for America and the Northland. However, we spend most of our time praying for the health of other like-minded churches in our association and area.
Why?
Because, like Jesus, we believe that the local church is God "plan A" for working and changing the world with the Good News Gospel.
When we pray for our world, the main request we should petition God about is the spiritual vigor of all true Christians around the world. Even in the crazy political situation right now in America, you should pray for leaders to repent and believe the Gospel (and for those saved, to walk in it).
But, above all, we should pray for the church—the Body of Christ.
Pray that the church universal (around the world) and the local church will be bold about, focused on, bold with and clear on the biblical Gospel.
Finally, Jesus prayed that all of us Christians may be one (17:21).
When we lose our unity in the church, it's because something has become more important to us than Jesus.
When we share our opinion or perspective, we should do so with a spirit of love and unity that declares that what we have in Jesus is greater than any opinions we have about 2nd-level or third-level matters. We need to give space and show grace.

I am convinced that if we lived this way—in loving unity, with the Spirit of Jesus—our evangelism efforts would get a whole lot more effective.
We wouldn't have to invite people to come to our church. They'd be beating the doors down to come and see what's going on. "Who is this powerful, invisible superhero that fills and empowers your church?" And then we'd tell them about Jesus.
The more a local church resembles the outside world, the more irrelevant it becomes.
The local church is to be ground zero for the mission of God. Let's pray to the Lord of the harvest to use Tower View and others mightily!