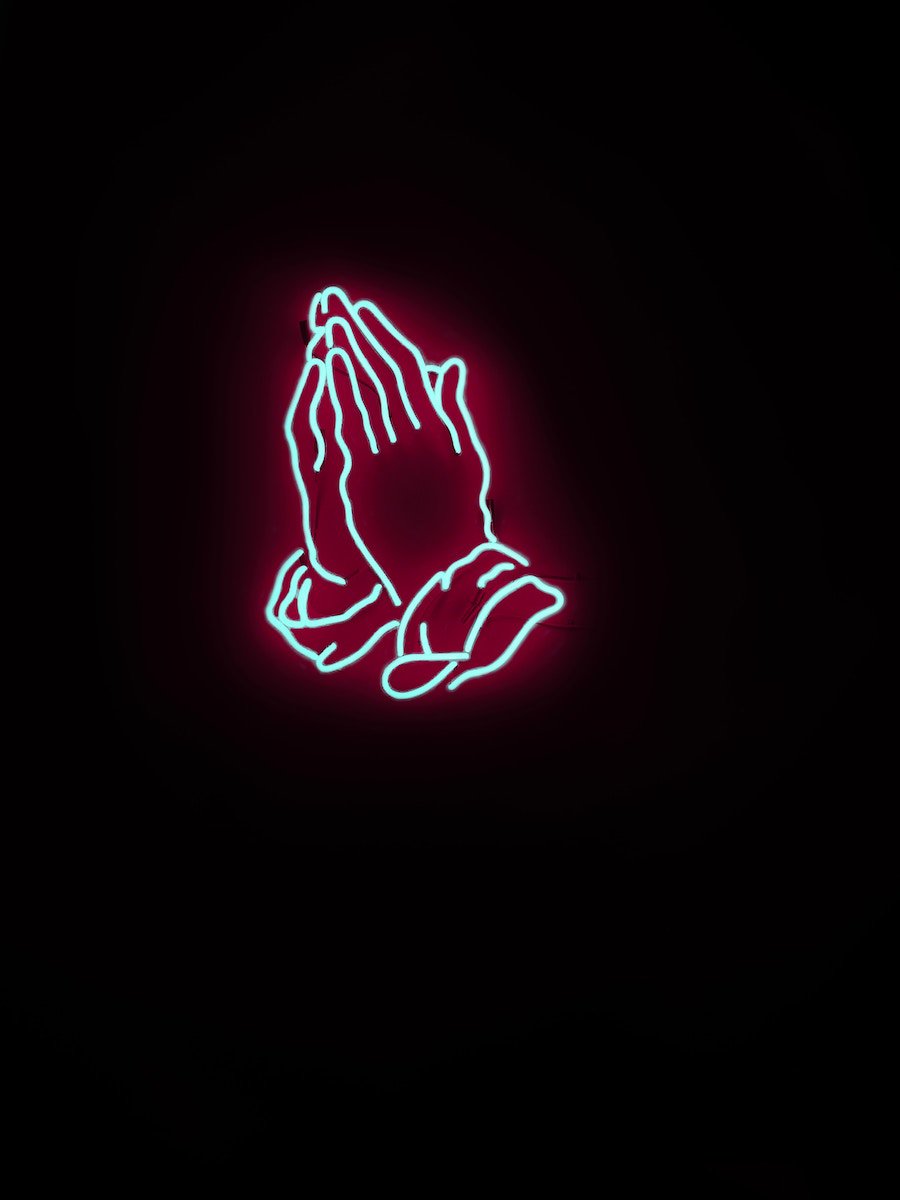 Dr. D.A. Carson has well said: "The most urgent need of the church in the Western world is the need to pray."
We're too successful. We don't need God.
Yet, in the Bible, God showcases answered prayer as a crucial part of his own people's witness. When Moses detailed to Israel what would set them apart from every other nation on earth, he said that answered prayer would be the distinguishing mark:
"For what great nation is there that has God so near to it, as the Lord our God is to us, for whatever reason we may call upon him?" (Deuteronomy 4:7)
That's the reputation we are supposed to have, in Jesus' name, in our community.
Answered prayer. Not great music or great preaching or even great giving, but answered prayer.
Jesus said, "My house shall be called a 'house of prayer for all nations'" (Matthew 21:23), not a house of preaching.
Is that how someone would describe our church? We put a ton of energy into the Word in most of our churches. Do we put the same energy into our prayer ministry? At Tower View, are we known as a praying people? Do people hear about our answers to prayer, like Solomon promised they would (1 Kings 8:42)?
Prayer was the foundation of the Apostle Paul's life. His usefulness in the ministry was directly related to the time he spent on his knees. We will have no lasting ministry without prayer, and we will have no lasting effect on our families apart from prayer.
So, how does remembering prayer doesn't fuel the ministry (but prayer is the ministry) help us? Here are a few takeaways as we seek to live out our faith and reach our neighborhood.
1. Sometimes the prayer you prayed 999 times is answered in attempt 1,000. Don't give up (Luke 18:1-10).
If Jesus answered the prayer of demons, doesn't it stand to reason he'll answer the prayers of his own followers (Luke 8:31-32)? Does God answer prayer? The book of Ruth is the story of an answered prayer (see Ruth 1:9). Keep praying for your family members, neighbors, our church, and our area – all to be brought to Christ!
2. Make prayer your first instinct when you see weakness in our church.
Prayer, as a mere roll of the dice, will never be answered by God. True prayer flows out of trust in God's plan. If you see a weak area in the church, would you commit to pray for it that God would be glorified?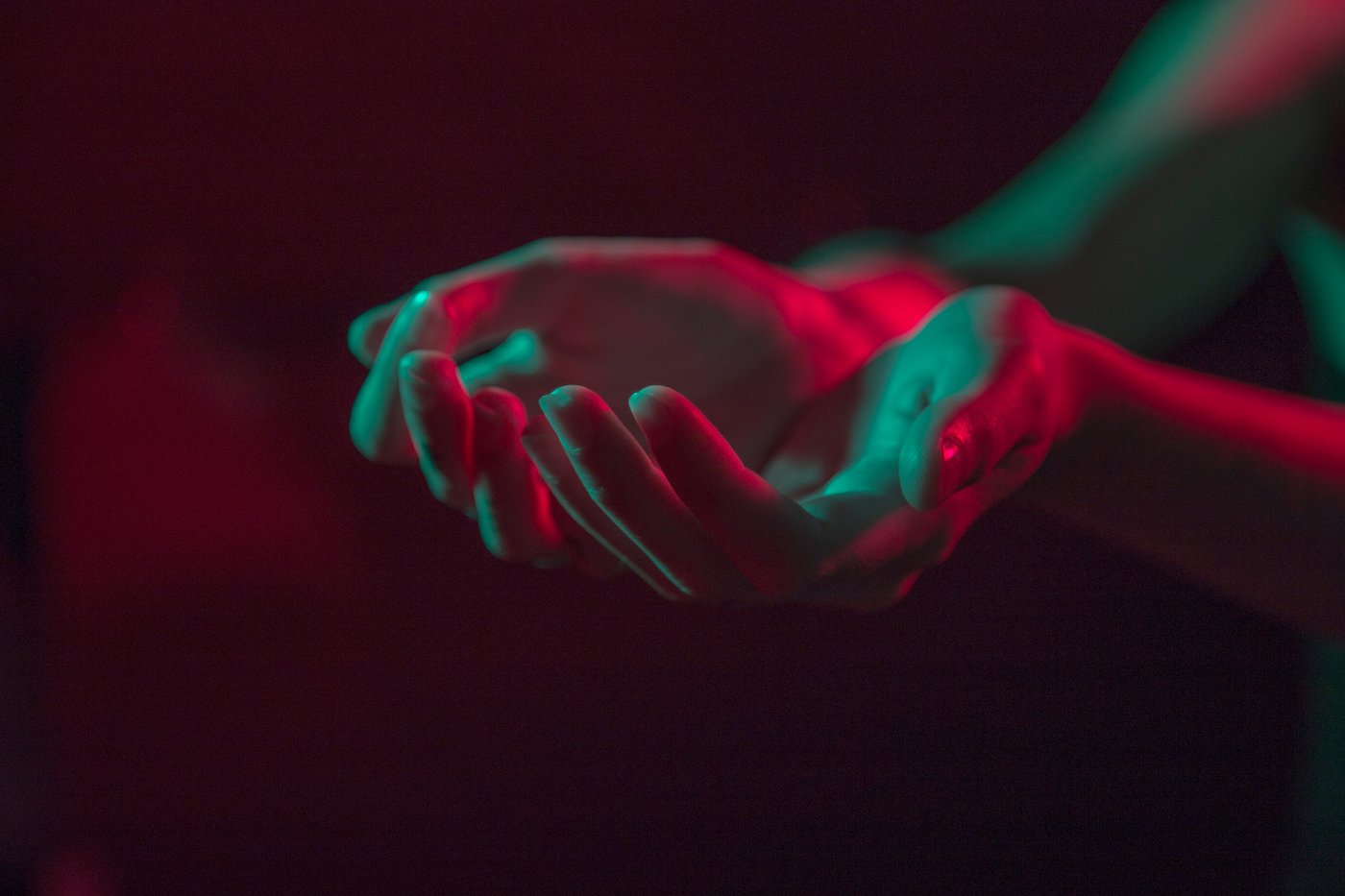 3. Today, as we pray for our church and reaching our area, may we resolve to recount answered prayers to others to glorify God and strengthen their faith and yours (See Ps. 79:13).
To see how God's answered your prayer to make you humbler, see how he's made you more grateful. Gratefulness is the fruit of humility. As we pray for our church and area to be reached for Christ, may we pray with gratefulness for what God is doing.
4. God always answers our prayers in precisely the way we want them to be answered if we knew everything he knew.
The older I get the more grateful I am for all my prayers that God answered by saying no. We may pray something for our church – but pray we have the wisdom and strength to follow ahead.
E.M. Bounds said: "The story of every great Christian achievement is the history of answered prayer."
If God answered positively all the prayers you prayed last week, would anyone new be in the kingdom this week?
If God answered all of the prayers you prayed today, would anyone outside of your house be better off?
If God answered all of your prayers, would the world look different or just your own life?
Are we out praying for people—for our unbelieving neighbors, for our family, for our co-workers, for our baristas and servers? People may be resistant to hearing the Gospel, but they are far more receptive to having you pray for them.
So, ask how you can pray for them, listen to what they say, and then … do it.
Psalm 2:8 "Ask of me, and I will make the nations your heritage, and the ends of the earth your possession."