Jesus said even He came not to be served--but to serve (John 13:1-17). We want to be like him!
Thank you for exploring some of the ways you can serve at Tower View Baptist Church. We believe that God has given all of us gifts and talents to serve the Body of Christ and to tell unbelieving world the Gospel story. Current and active TVBC members are welcome to inquire about any of the current openings listed below that match their gifts and passions.
There are many opportunities to Serve Tower View (to support the operation of the ministries of the church) or to Serve Others (to participate in ministries both at Tower View and outside our walls that directly or indirectly impact people). We believe that every opportunity serves others whether directly or indirectly.
Not see anything that fits your specific skill set? Don't worry! Simply contact us and ask for more information about how you can serve.
If you are interested in volunteering with children or youth in any capacity, you must 1. pass a background check and 2. go through training prior to serving.
Our church would not function without the work and dedication of our members. Thank you again for your interest!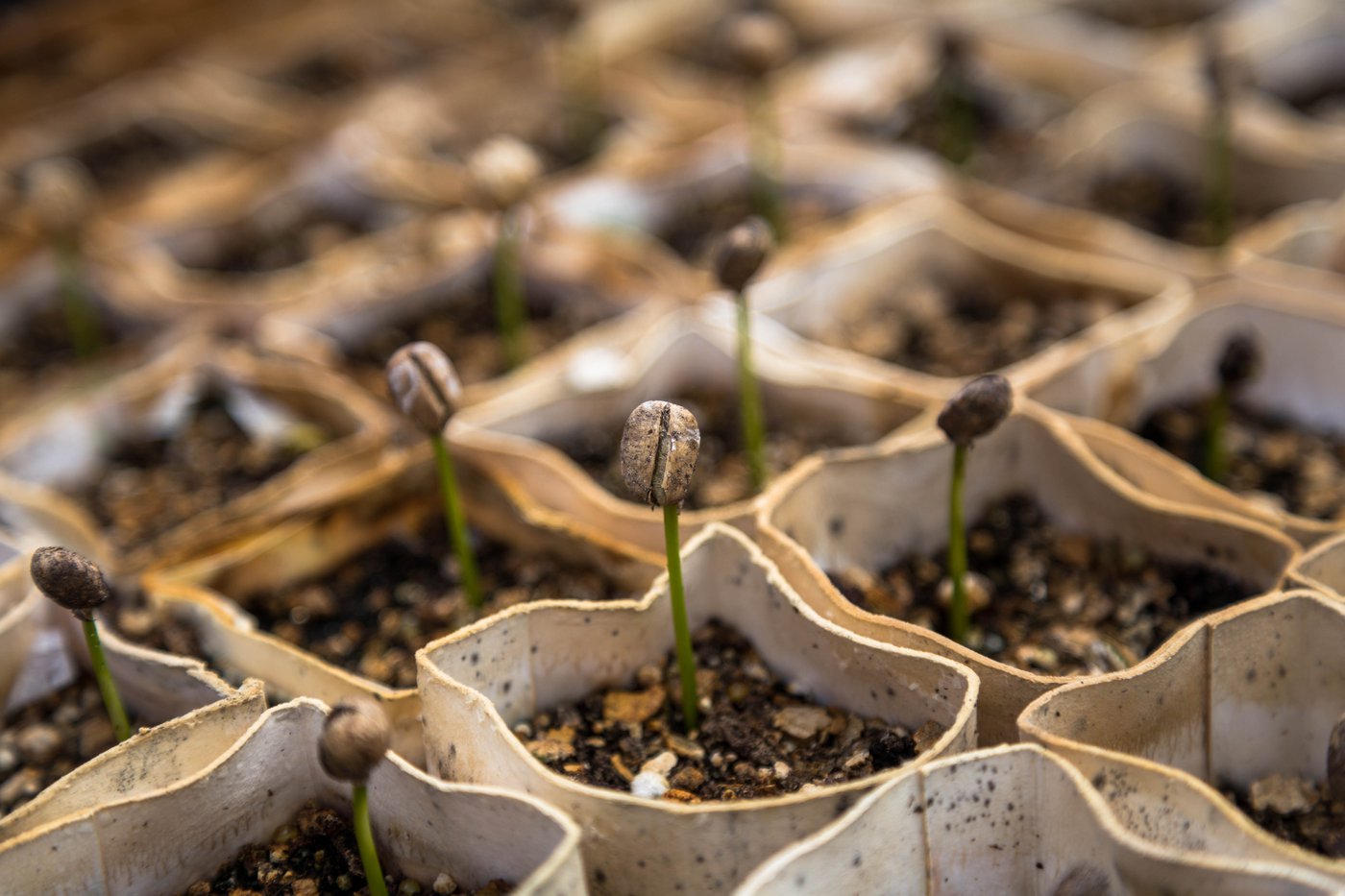 Opportunities to Serve at Tower View
For a more specific job description, please contact us.
SERVE OTHERS
Evangelism Team
o No experience necessary - Every Tuesday at 9 AM and on selected Saturdays we go door-to-door in our neighborhoods to pray and share the Gospel with those in our area. Training provided.
Benevolence
o Assist our deacons in sorting through and fielding ongoing benevolence requests from members of our community. Seek to pray for and share the Gospel.
Community Events
o As needed - Serve at various schools we sponsor as needed and deemed by the schools.
SERVE TOWER VIEW
BIBLE STUDY HOME LEADERS
o People to open their home and host a Bible Study.
CHILDREN'S MINISTRY
o Preschool/Nursery director
o Worship Service Care – 1 Sunday a month during 10:30 service – toddler through elementary
o Worship Care – 5th Sunday only worker
o Worship Care – substitute list
o Sunday school - Front Desk/check-in–Sundays at 9:00 AM
o Sunday school – Teacher helper – Sundays at 9:00 AM
AWANA
o Teachers and helpers of all kinds needed for our school-year ministry to children and youth. Varies each year.
YOUTH Ministry - various times
o Youth leader
o Youth teacher(s)
o Youth activity director
SUNDAY 10:30 SERVICE NEEDS
o Usher – 1 Sunday per month - NO EXPERIENCE NECESSARY!
o Door greeter/parking lot attendee - 1 Sunday per month
o Multi-media booth (audio/video): Sound engineer, video slide clicker, slide show designer - NO EXPERIENCE NECESSARY!
o Musician: Drummer – every Sunday
SAFETY TEAM
o Team leader to lead the Safety Team and operations at church
PROPERTIES - UP KEEP FOR OUR PROPERTY
o Weed eating – bi-monthly
o Misc. building maintenance / repair projects – as needed
o Electrician – we need some switches/dimmers replaced and updated and need someone who knows the different requirements between LED, incandescent, & fluorescent requirements.
o Mechanic(s) to maintain mowing equipment
·
OFFICE
o Vacation coverage for answering phones – as needed when Office Manager is gone
FINANCE TEAM
o 4 new team members – Meetings as needed
o Treasurer trainee
DEACON MINISTRY
Ongoing ministry for Godly men (1 Tim. 3; Acts 6) to serve the physical needs of the church.